Camping
Camping Information and Registration Instructions:
NEW for 2023!!!! We are using a new online ticketing and reservation system for camping this year. Select the date of the weekend you would like to camp and click "Get Passes". From there you can select how many nights and the spot you would like to camp in and pay online!
Questions can be directed towards The Attica Independent Fair Association at [email protected].
Hotels
Country Hearth Inn & Suites
Racers Rate: $58.00
Website Link
1201 Conwell Ave.
Willard, Ohio 44890 (419-935-8817)
Red Roof Inn
Racers Rate: 15% Off
Discount Code: CP612135
1363 West McPherson Highway
Clyde, Ohio 43410 (419-547-6660)
Quality Inn Bucyrus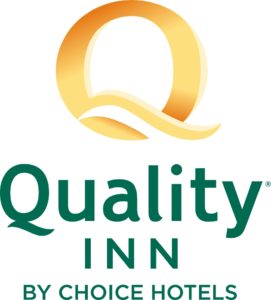 1515 N Sandusky Ave, Bucyrus, OH 44820
Ph: 419-617-7860
Platinum Award Winning Hotel (2019 & 2020)
Ample Truck Parking
Special Rate for Racers
23 Miles down Rt 4
http://www.qualityinn.com/ires/en-US/html/ArrivalInfo?hotel=OH681&srp=LATTRW&pu=no

Call And Ask For Racers Rate